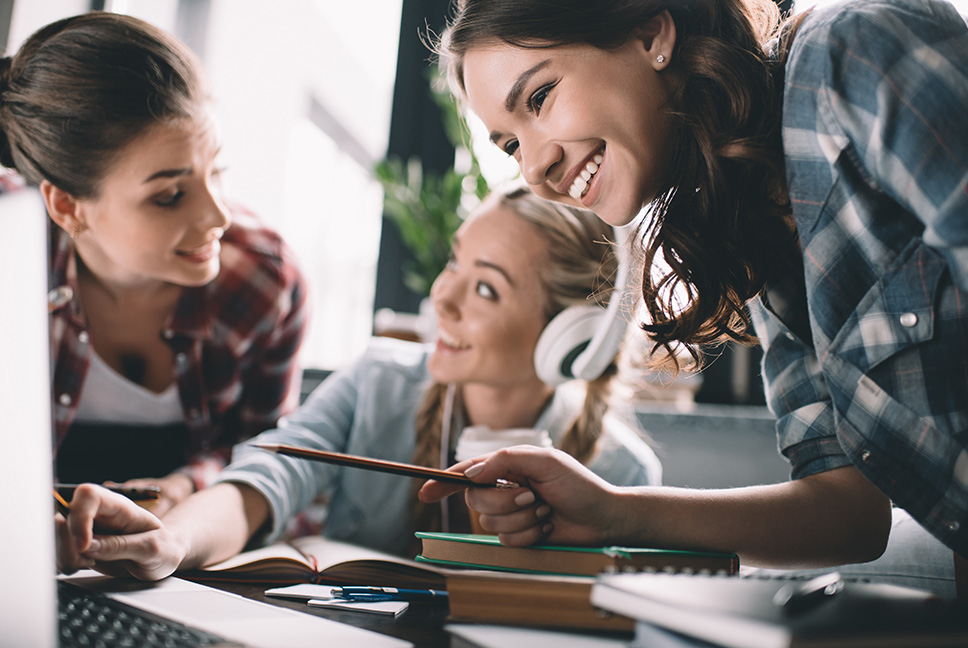 Kelly Ann Leininger is a volunteer English tutor who has been teaching English in rural schools in Central America for several years. She has a German and Latino background, born to a German father and a Peruvian mother.
Kelly Ann was raised as a trilingual child (fluent in German, Spanish, and English) and later, in her teens, as her passion for languages grew, she started her language learning journey in Chinese, French and Russian, too, and soon the polyglot teen chose studies in linguistics.
She completed her undergraduate degree in Romance Languages and Literatures at University of Notre Dame and entered the world of teaching. Kelly Ann started her teaching career as a Spanish tutor and also took an accelerated program in TEFL (Teaching English as a Foreign Language). She was considering graduate studies and obtaining a master's degree and was planning to pursue a teaching career at a university, but while teaching at a local school, she read about volunteering opportunities in Central and South America. She was fascinated by the vast opportunities the program offered: volunteering for wildlife conservation in Peru; teaching English to children in rural schools, and supporting some community projects in remote areas. She could not miss the once-in-a-lifetime chance of immersing herself in the Peruvian culture, giving back to the host country, which was also her mother's native land, and having a fun time all at once!
Ms. Leininger applied to the program and was accepted as she had advantages over others thanks to her knowledge of languages, teaching experience and previous active community work. Though her parents were not very excited by her decision to postpone her graduate studies, they encouraged her to take this new path, and a couple of months later, her journey to a new life began.

Kelly was hosted by a family in a warm and welcoming indigenous community, which was a unique chance for authentic immersion experience in the local culture as she was having a great opportunity to share in everyday life with the host family and community. The harvest seasons, community and family events, and the celebrations of local holidays and traditions have given Kelly Ann unforgettable memories and experience.